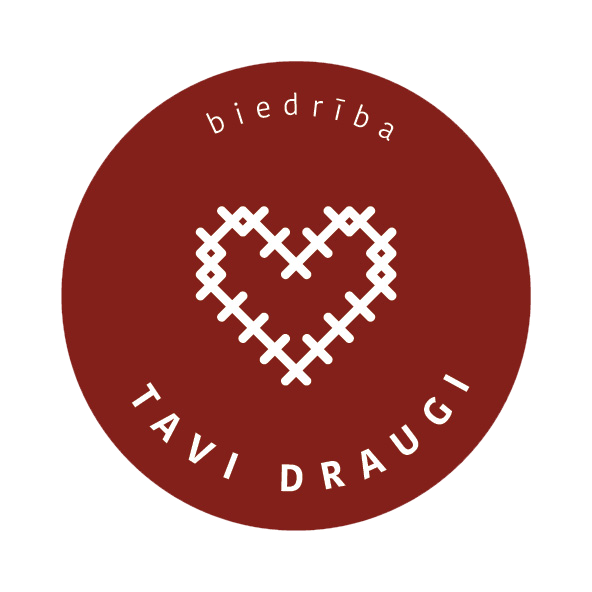 Support to border crossings
PROJECT PURPOSE: To provide support and necessary help to the victims of the Ukrainian war when they enter Latvia after crossing the Russian–Latvian border in the territory of borderland.  
 Since the end of September 2022, Tavi Draugi together with the association Gribu palīdzēt bēgļiem have been implementing a project at the borderland of Latvia–Russia by ensuring support points for the victims of the Ukrainian war straight after they have crossed the border.  
At the points one can receive the first aid help: food, warm drinks, water, hygiene products. It is possible to charge one's phone and connect to internet. The volunteers of the project provide information and help to address different challenging situations, as well as extend moral support. The project is partly financed with the support of the Organisation PCPM, while part of the necessary resources is covered from donations. 
Banking details 
Name: Tavi Draugi
Registration No: 50008218771
Legal address: Spāres iela 18 k-1, Rīga, LV-1002
Bank account: LV21HABA0551046111790
Bank: Swedbank AS
SWIFT: HABALV22XXX
Purpose of payment: Support to border crossings
Personas, kas ziedojušas šim projektam: