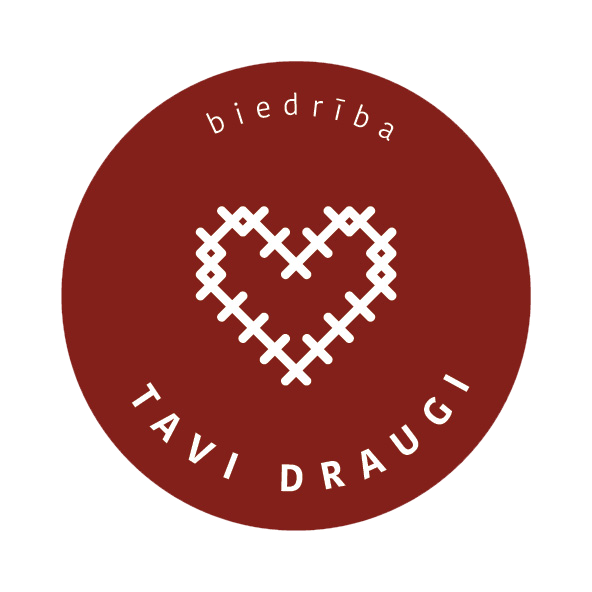 Purchase of an X-ray machine for the war hospital
Nepieciešamā summa:
25000EUR
Amount donated:
16601.56EUR
A war hospital near the front-line at Bakhmut requests help: they need an X-ray machine for detecting ammunition fragments in a body. Quite often soldiers are taken to the hospital with visible and extensive injuries, but more often with fragments of ammunition that penetrate a body after explosions and impacts. They may change location and move in the body. Sometimes the size of the splinter is just some millimetres: it is difficult to find it by touch and it may cause serious, life-threatening damage.  
A professional X-ray machine is extremely necessary to save lives and relieve the torture of the injured as soon as possible. 
Such X-ray machine has been found in Ukraine. That makes the project implementation considerably easier as there is no need for transportation and completion of documents. X-ray machine costs: EUR 25 000. 

In the photo: Monta, representative of the association Tavi Draugi,  with paramedics in Kyiv. 
Banking details 
Name: Tavi Draugi
Registration No: 50008218771
Legal address: Spāres iela 18 k-1, Rīga, LV-1002
Bank account: LV21HABA0551046111790
Bank: Swedbank AS
SWIFT: HABALV22XXX
Purpose of payment: Purchase of an X-ray machine for the war hospital
Personas, kas ziedojušas šim projektam: