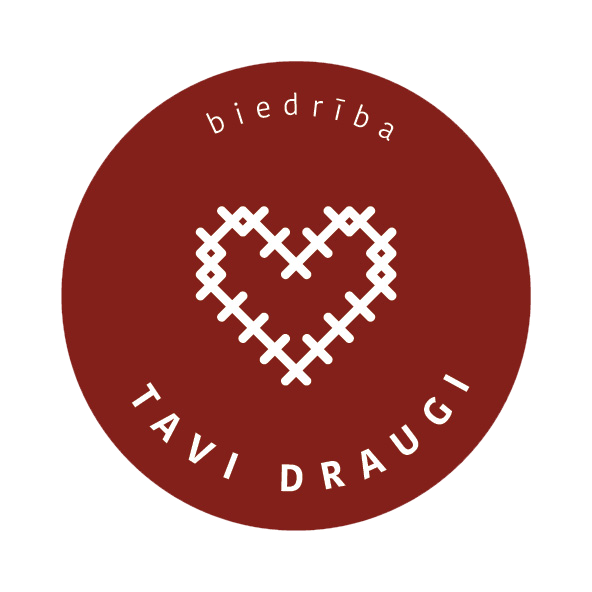 Trench Candle Workshops
Resuming the trench candle making campaign, launched in autumn 2022 in support of the Ukrainian Army, from November 2023 the association Tavi Draugi invites people in Latvia to make trench candles or donate the necessary raw materials, or support the campaign with a financial donation. Trench candle workshops will take place at the association's hangar at Ventspils iela 50, K-3, Riga, on a regular basis until spring. 
In response to the request of Ukrainian Army soldiers for any type of heat sources, in November 2022 the association "Tavi Draugi" launched an action "Friendship Candle Month". The action, planned for one month, grew into a nation-wide campaign lasting until spring 2023; with joint effort we made 100 000 trench candles.
The full-scale war in Ukraine has already lasted for over 600 days. The autumn and winter season is here again and on the front line it is particularly severe. Therefore, from November 2023 we resume the trench candle making campaign in support of the defenders of Ukraine. Trench candles help Ukrainian soldiers to survive on the front line. Trench candles have already been used in military conflicts since the first half of the 20th century. They are made by placing a corrugated cardboard roll in a tin and pouring paraffin over it. Such candles can burn for several hours, they are not put out by wind or light rain. They can be easily taken along when going on a mission, they give you warmth and you may prepare some food on them. There are not many practical alternatives to them.
You can support this action by donating self-made trench candles and raw materials for them: candle stubs, new unused candles of any size, form or colour, paraffin, corrugated cardboard, and new, unused, empty tins. You can also support the action with a financial donation.
Banking details 
Name: Tavi Draugi
Registration No: 50008218771
Legal address: Spāres iela 18 k-1, Rīga, LV-1002
Bank account: LV21HABA0551046111790
Bank: Swedbank AS
SWIFT: HABALV22XXX
Purpose of payment:  Trench candle workshops 
Personas, kas ziedojušas šim projektam: