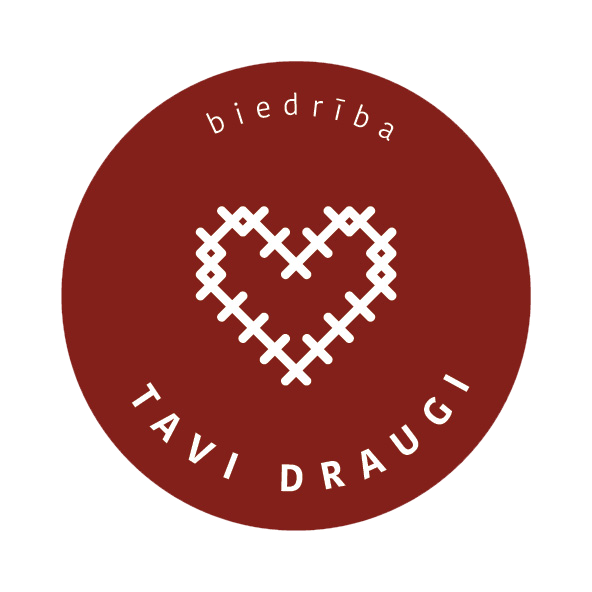 Rubber boats for the Ukrainian Army 
Nepieciešamā summa:
2000EUR
Ukrainian soldiers are seeking help!
At this stage when there are active attempts to capture the right-hand coast of Kherson, Ukrainian soldiers urgently need our support!
On bombardment days, Ukrainian Army units lose several boats a day.
We have been lucky to find boats meeting the required parametres for a very good price.
2 boats – 6 seaters
1 boat – 10 seater
Each EUR 1 is a step closer towards the boat!
Banking details 
Name: Tavi Draugi
Registration No: 50008218771
Legal address: Spāres iela 18 k-1, Rīga, LV-1002
Bank account: LV21HABA0551046111790
Bank: Swedbank AS
SWIFT: HABALV22XXX
Purpose of payment: Rubber boats for the Ukrainian Army 
Personas, kas ziedojušas šim projektam: