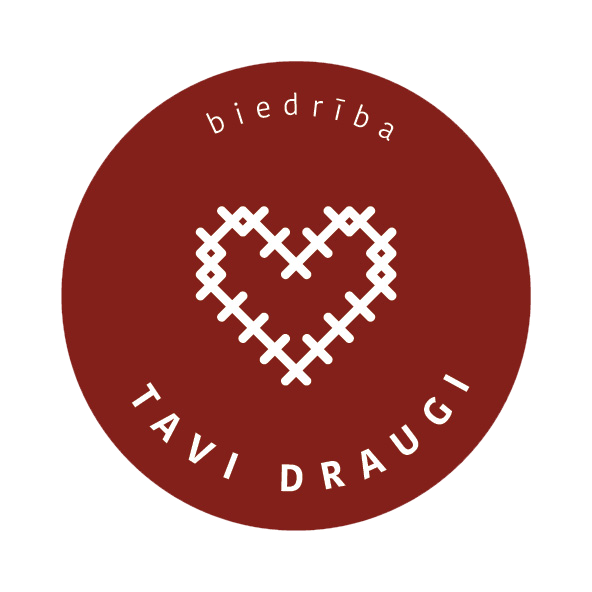 For the support to the Ukrainian army
Amount donated:
45731.64EUR
PROJECT PURPOSE: To provide support to the Ukrainian defenders during the war in Ukraine. 
Already from the first days of the war, the association Tavi Draugi has been supporting the defenders of Ukraine, the soldiers of the International Battalion where Latvians also serve, and the soldiers of the Ukrainian army if possible and within the limits of the law. 
We provide basic essentials, food, hygiene products, clothing, different technical aids, camping gas stoves, cylinders, flashlights, trench candles, power banks, generators, charging stations, entrenching tools, sleeping bags, etc., as well as professional equipment and inventory: uniforms, bullet proof vests, protective safety eyewear, optical devices, drones, vehicles and other types of equipment. 
Requests are received from different battalions, units, subunits and individual subordinate corps of the Ukrainian Army. 
The list of essentials changes subject to the season and situation at the front line, therefore the association tries to act relying on the requests, quickly and immediately. 
Banking details 
Name: Tavi Draugi
Registration No: 50008218771
Legal address: Spāres iela 18 k-1, Rīga, LV-1002
Bank account: LV21HABA0551046111790
Bank: Swedbank AS
SWIFT: HABALV22XXX
Purpose of payment: For the support to the Ukrainian army
Personas, kas ziedojušas šim projektam: