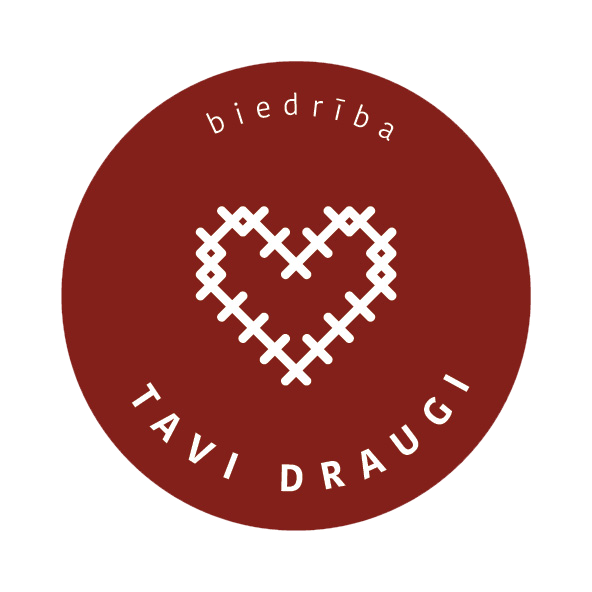 Provision of support to Pegas, a pet shelter in Ukraine, on a regular basis
In Ukraine we have met friends who care not only for the safety, health and peace of people, but also that of our four-legged friends and other living beings – the pet shelter PEGAS. The shelter is located near the city of Dnipro; it was established in 2012. It also offers help to wild animals. The shelter is home not only to approximately 200 cats and 400 dogs, but also foxes, wolves, wild birds and even a camel! 
As a result of damage caused by flood in Kherson, approximately 300 dogs, huge number of cats and even horses have been brought to the shelter. In addition to the already large number of animals there, the arrival of those who suffered in Kherson has caused overcrowding of the shelter, and the volunteers are in despair. They badly need dog and cat food, collars, food bowls and dishes, cages of all sizes, vaccines, medicine, and money donations for buying hay for horses! 
*Photos from the shelter PEGAS. Photos were taken by the volunteers of Tavi Draugi on 6 October 2023. 
Banking details 
Name: Tavi Draugi
Registration No: 50008218771
Legal address: Spāres iela 18 k-1, Rīga, LV-1002
Bank account: LV21HABA0551046111790
Bank: Swedbank AS
SWIFT: HABALV22XXX
Purpose of payment: Provision of support to Pegas, a pet shelter in Ukraine, on a regular basis 
Personas, kas ziedojušas šim projektam: