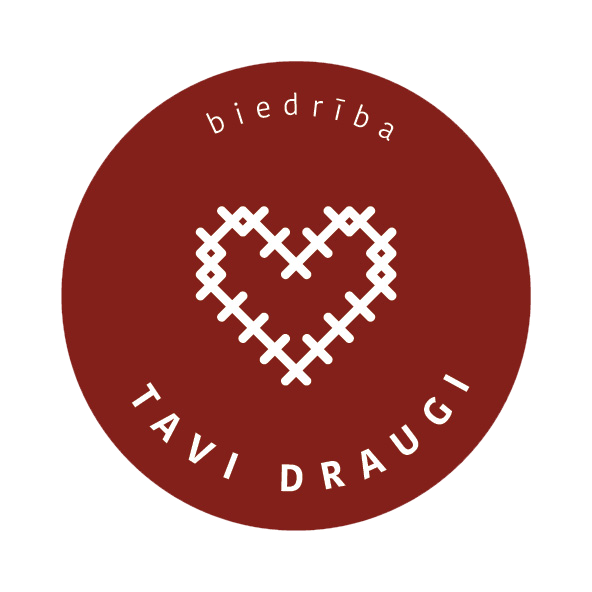 Purchase of camouflage suits kikimora for Ukrainian army spies
To help spies, snipers and other soldiers do their job in a more quality and safer way, professional camouflage suits are needed; they would allow to move quickly and at the same time remain invisible. It is difficult to make such suits, therefore they should be bought from professional manufacturers. 
Up to now we have already sent 20 such camouflage suits to Ukraine. 
In the photo: one of the kikimoras we delivered to Bakhmut.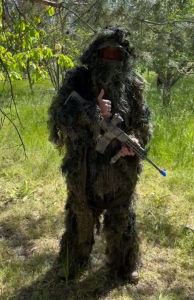 Banking details 
Name: Tavi Draugi
Registration No: 50008218771
Legal address: Spāres iela 18 k-1, Rīga, LV-1002
Bank account: LV21HABA0551046111790
Bank: Swedbank AS
SWIFT: HABALV22XXX
Purpose of payment:  Purchase of camouflage suits kikimora for Ukrainian army spies
Personas, kas ziedojušas šim projektam: