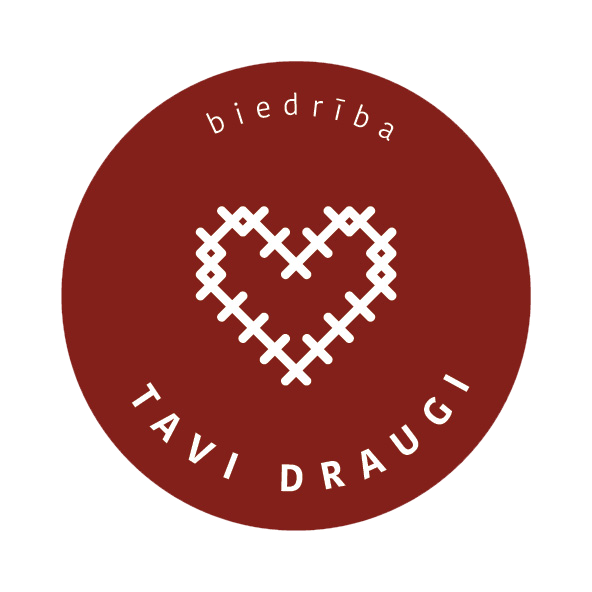 Trucks for army headquarters staff
When we were in Ukraine some time ago, we met representatives of the Ukrainian Army and received quite a specific request: they need trucks for transporting the mobile headquarters staff in charge of over 30 000 soldiers. 
It is a team of 200 persons, they are also one of the key targets of the enemy; consequently, the soldiers should not stay at one place for a long time. To ensure fast and timely change of their location and continue performing their tasks, they need trucks for transportation of computers, beds and other equipment required for ensuring operation on daily basis. 
The cost of one vehicle is approximately EUR 7000, and we would like to send them several units, i.e. several trucks. Apart from the above, high-capacity power banks would be a great help in daily activities. In case of a successful deal, we will use the rest of the money to buy charging stations of at least 2 kW power output. 
This is a possibility to help bring closer Ukraine's victory with your donation towards a definite goal.  
It is also possible to make a donation by transferring money to our account for donations. 
Banking details 
Name: Tavi Draugi
Registration No: 50008218771
Legal address: Spāres iela 18 k-1, Rīga, LV-1002
Bank account: LV21HABA0551046111790
Bank: Swedbank AS
SWIFT: HABALV22XXX
Purpose of payment: Trucks for army headquarters staff
Personas, kas ziedojušas šim projektam: