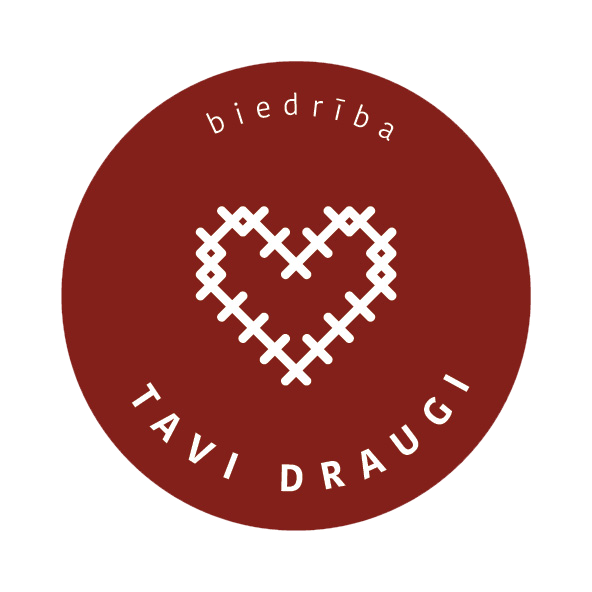 Daily essentials
Amount donated:
5177.70EUR
The humanitarian aid point of the association Tavi Draugi at Ventspils iela 50, K-3, Riga receives and sorts the donated goods; the humanitarian aid donations are distributed to recipients either on site or delivered to Ukraine. Every day the warehouse is visited by 50-70 civilian refugees from Ukraine, including those who have arrived in Latvia just now, to receive the basic essentials: 
seasonal footwear and clothing,

 

blankets, pillows and bed linen,

 

hygiene products,

household goods,

 

stationary goods,

 

as well as food: both single extraordinary food packages and monthly dairy product sets.

 
Such aid is possible with an extensive and regular support by businesses and individuals: both donations in kind and financial donations for purchasing the needed goods. 
Banking details 
Name: Tavi Draugi
Registration No: 50008218771
Legal address: Spāres iela 18 k-1, Rīga, LV-1002
Bank account: LV21HABA0551046111790
Bank: Swedbank AS
SWIFT: HABALV22XXX
Purpose of payment: Daily essentials
Personas, kas ziedojušas šim projektam: