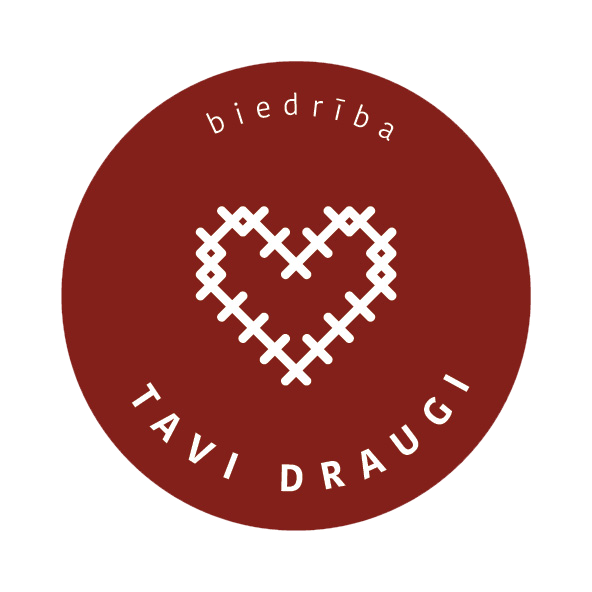 Support to victims having suffered damage in the storm of 7 August 2023 in Latvia
In response to the damage caused by the storm in Latvia, our association has been collecting financial donations for repairing the thunderstorm consequences, by inviting individuals and companies to help those having suffered in this disaster.  
Should you know anyone who needs our help, please contact us by email [email protected], phone No. 22314541. 
Banking details 
Name: Tavi Draugi
Registration No: 50008218771
Legal address: Spāres iela 18 k-1, Rīga, LV-1002
Bank account: LV21HABA0551046111790
Bank: Swedbank AS
SWIFT: HABALV22XXX
Purpose of payment: Support to victims having suffered damage in the storm of 7 August 2023 in Latvia
Personas, kas ziedojušas šim projektam: